Hello, I'M Jon Clark.
I Help Grow Startup Brands
A brief introduction
Trusted Growth Marketing Partner
Since 2005, I have been focused on partnering with companies big and small to develop performance marketing campaigns that have produced millions of dollars in incremental revenue and hundreds of thousands of new site visitors. During that time, I founded two companies: Nomad Coffee Club and Moving Traffic Media.
I understand the challenges of growing a company and have the experience to find creative solutions. Let's talk!
Trusted by Startups at All Growth Stages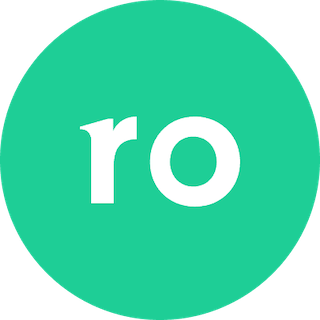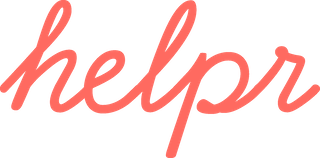 Services
SEO Growth Strategies
I work with all types of sites, from simple to complex. I've worked on complex international SEO campaigns for the likes of Airbnb and helped create robust content strategies for the likes of Public and Ro.
Let's talk about your SEO growth challenges and how we can work together.
"Jon was a welcome addition to the Search team. He's very knowledgeable in Paid Search, passionate about the industry, a self-starter, and always followed through all issues until completion. Jon worked well with everyone and was always willing to help contribute in any way to complete the team's goal. I highly recommend Jon's work."

Gilda Lodahl
Product Manager, Microsoft
"Jon is my secret weapon for SEO keyword/backlink knowledge and Pay Per Click optimization. With minimal interaction together, we get maximum results. He coaches me on how to do some right the first time (or the third) and rolls up his sleeves. He's a real pleasure to work with, and I consider him part of my extended team."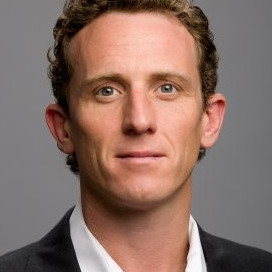 Nate Gilmore
Shipwire Inc.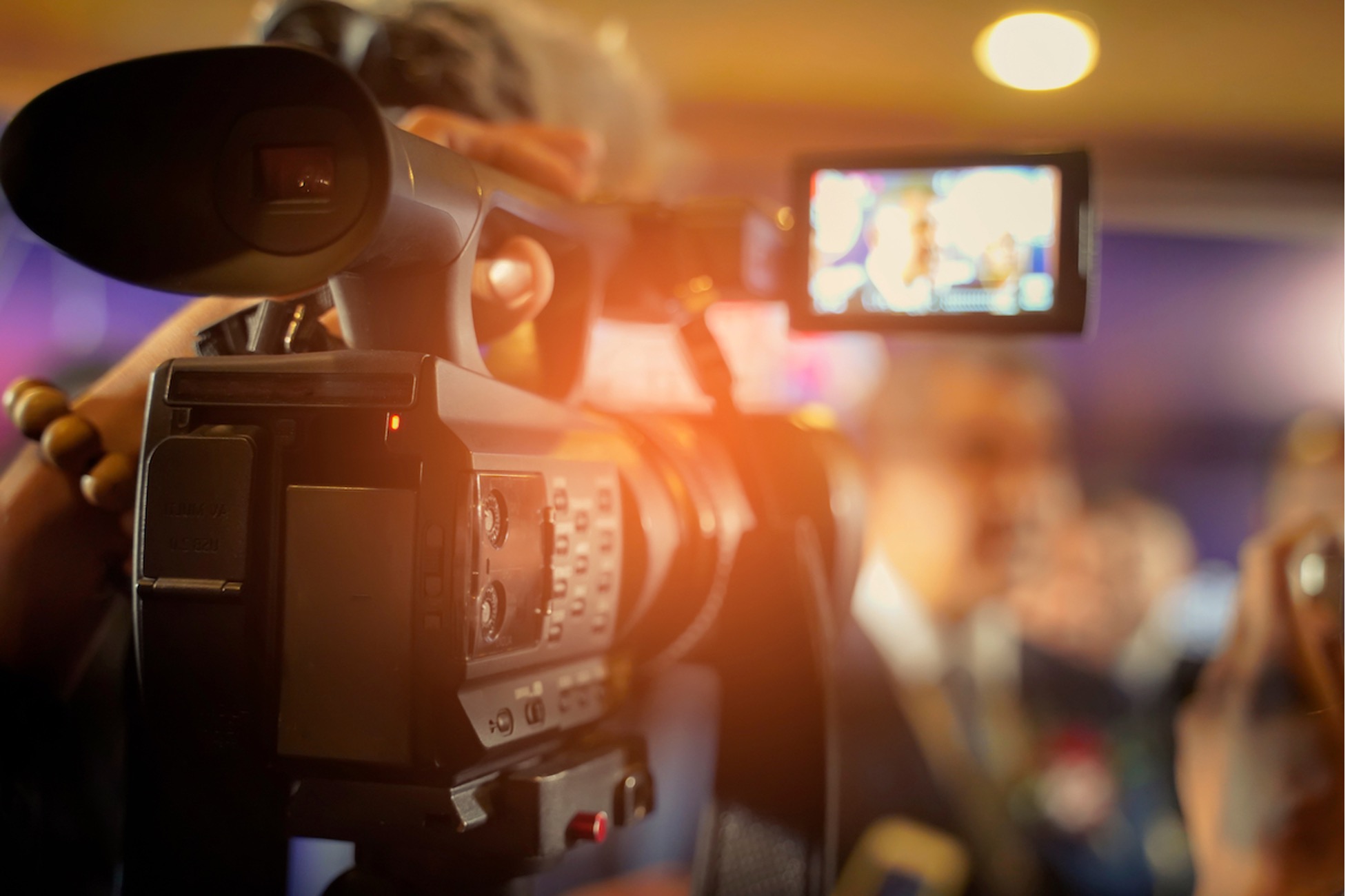 In today's fast-paced world, video has become one of the most effective tools for marketing. With the rise of social media platforms and the increasing amount of time people spend online, video production has become an essential part of marketing …
Read more