The mistake many business owners make when trying to build their customer base is that they believe in the fallacy of one-size-fits-all.
So they trot out the same marketing irrespective of their target audience, and the resulting lack of success is befuddling, even though the writing was on the wall from the beginning.
It's not so much that these business owners aren't smart or strategic, it's more often that they don't focus on the right objective.
You can't present your products and services to a wide audience and expect them to just engage without a 'warming up period'.
But if you understand the three-step process to customer acquisition, you can market your products in a way that feels organic, authentic and most importantly, profitable.
1. Step One: Nice To Meet You
In the first stage of the relationship between you and your customers, your goal is to introduce your company in a way that feels organic and natural. That typically means establishing credibility and authority through a strong blog that provides actionable and informative content.
The main goal at this stage is to create awareness of your products and services, and to persuade prospects that your company can fill a need or desire.
That's why blogs are so valuable at this stage, but you can also add webinars, videos and newsletters, all of which provide your prospects with valuable content.
2. Step Two: Let's Start Dating
In the second stage of customer acquisition, you have established a rapport and some trust with your prospect, which enables you to move them toward the purchase of your goods and services.
At this stage, your prospects are aware of what your company can offer them, but they haven't made a commitment yet. Therefore, your goal is to offer them some kind of free or low-cost sample of your products and services that provides them with the confidence to buy in all the way.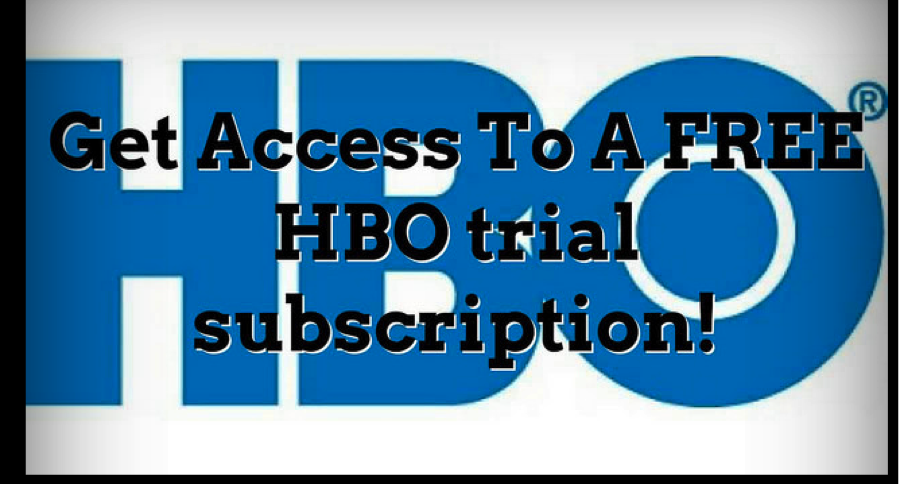 In the example above, HBO offered a free trial subscription to new customers so that they could get a taste of all the shows the cable network provided, and would opt-in to a full subscription once the trial ended.
For an entry offer to be effective, it must offer real value and fulfill a real need in a prospect. And it must obviously relate directly to your other products and services.
 3. Step Three: Let's Get Married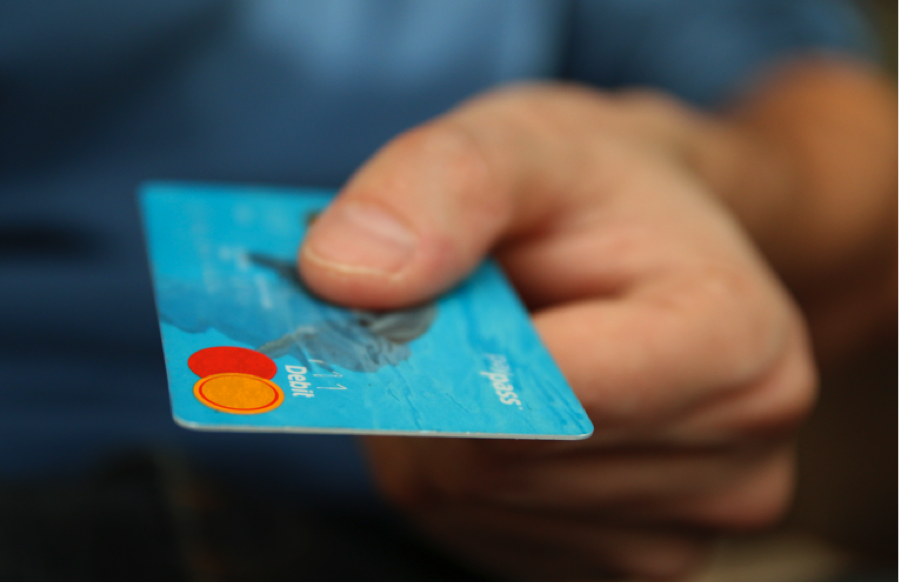 Once you have proven your value through an entry offer that prospects find valuable, it is much easier to transition them into your main offer.
At this stage, your prospects are not only warmed up, they have gained trust in your company and are well positioned to engage in a deeper commitment.
Typically, you would use marketing strategies such as testimonials and expert reviews to nudge your prospects into buying your full products and services. And making the sales process seamless and easy is one of the keys to ensuring repeat business.
At this true conversion stage, you also have the opportunity to sell related products and services in order to maximize your revenue.
In the industry, this is known as a "cross-sell," and according to Forbes, Amazon generates 35% of its sales in this manner, often by using its "Customers Who Bought This Item Also Bought" message after a purchase.
It's also important to retain your customers through email marketing, customer support and special discounts and sales that express how special you think they are.
Conclusion
When you visualize customer acquisition as a relationship, your marketing will be specific to each step of that relationship, and you won't overwhelm your prospects by sending the wrong message at the wrong time.
Photo Sources:
https://freephotos.cc/digital-marketing#6231 (lead image)
https://freephotos.cc/free-trial#34490464646 (second image)