In 2016, 43 percent of U.S. workers said they worked remotely, a 4 percent increase from 2012. The most common industries for remote work include home-based business like computer jobs, information systems, design, finance, insurance, real estate, and architecture.
Guess what these jobs all have in common? They often require you to sit at a desk and use a computer and other equipment so that you're as productive as possible.
So as the number of remote jobs continues to rise, so does the need for a comfortable and efficient home office that has all the essentials necessary to help you do your job, whatever that job may be.
1. Cloud and Local Data Storage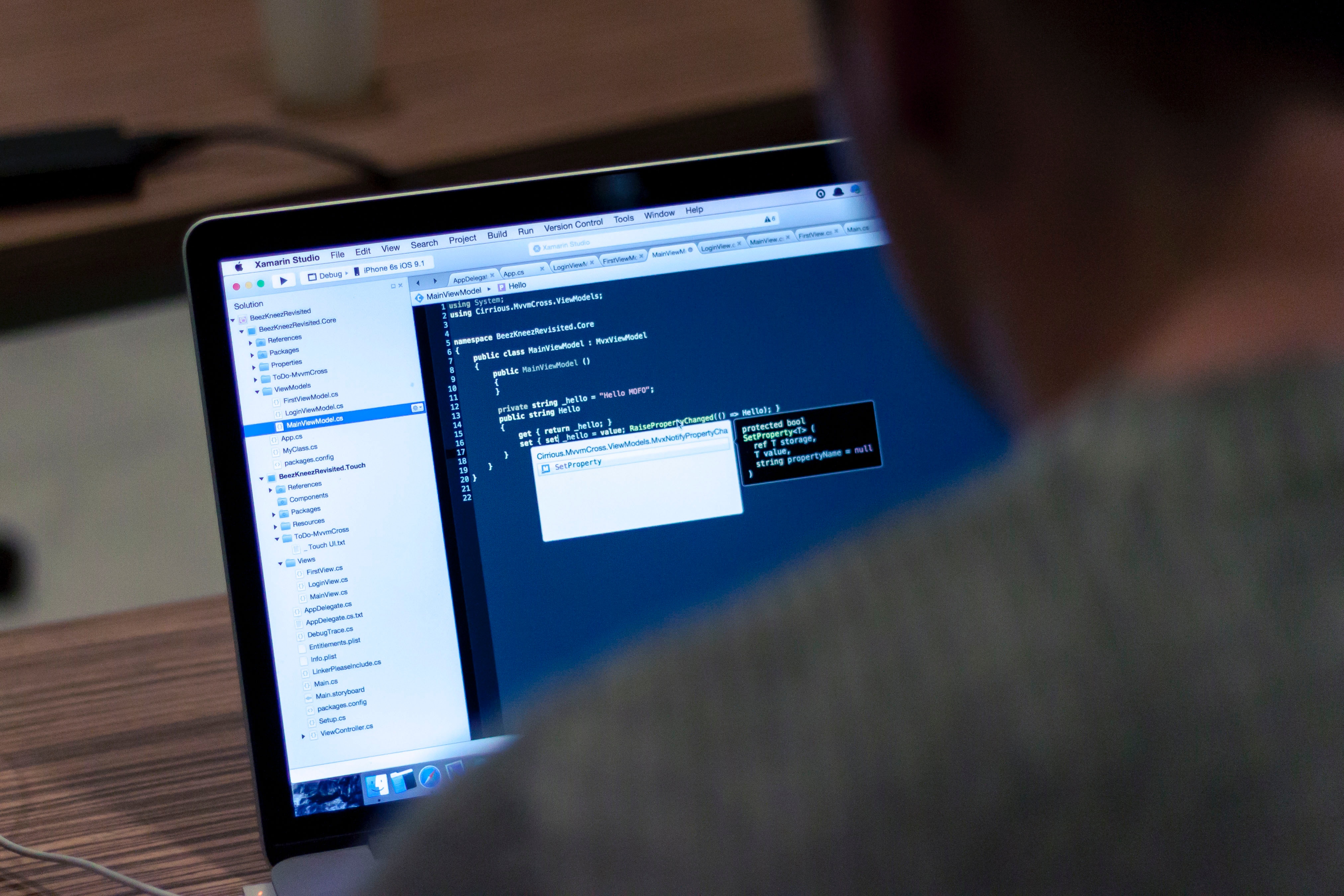 To protect your valuable data, you need to have cloud storage, whether that's through Google Drive or Dropbox. Both of these popular services offer free storage, but it's best to upgrade to the pay options, which offer you much bigger storage space.
But it's also really important that you have a local data storage unit just in case anything happens to your cloud storage. Don't take the risk of relying solely on the cloud, because you never know if a major virus will wipe out all of your valuable data.
The advantage of a local data storage drive unit is that it offers you massive storage space, typically more than cloud services offer unless you want to pay astronomical monthly rates.
When you're investing in a local data storage unit, here's what you want to look for:
1 Or 2 Terabytes of Data Storage Capacity
Heat-Resistance – Up to 1,500 Degrees Fahrenheit
Waterproof – Some units can withstand 3 days of submersion
Recovery Compensation – Make sure the local data storage company guarantees a specific dollar amount to pay for recovery of any lost documents, photos, videos, and other backed up data.
My preference is the Toshiba Canvio for Desktop 5TB External Hard Drive.
2. Ergonomic Office Chair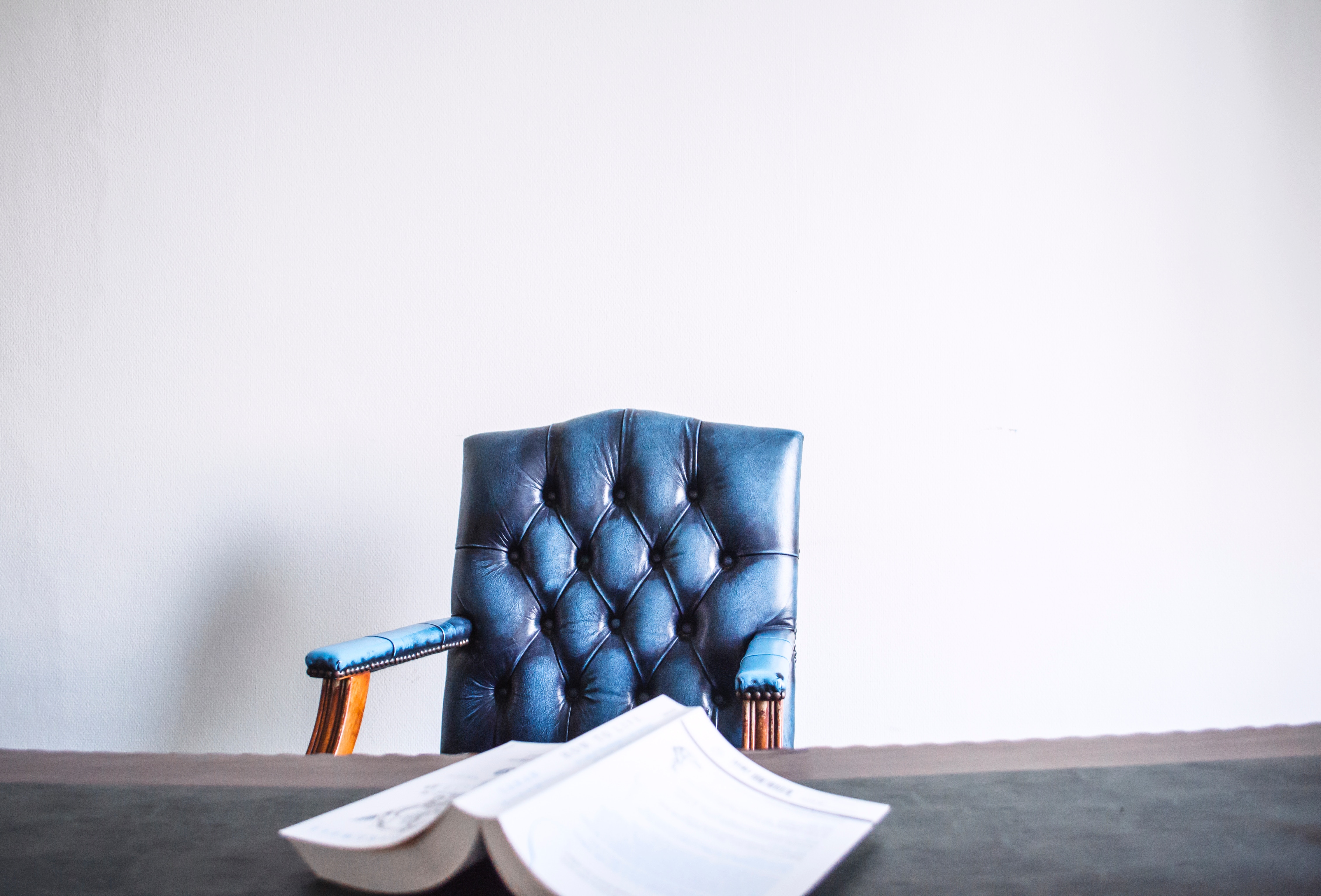 Some remote workers don't have a proper office chair, so they substitute living room table chairs, or dining room table chairs as office furniture and just make do with it.
Maybe this attitude would change if they knew that studies have found that a good office chair can actually improve workday efficiency.
All office chairs, however, aren't built the same.
You want to invest in what is known as an adjustable ergonomic office chair, which is designed to optimize height, seat width and depth, seat material, back support, and backrest and armrest so that you can align it perfectly with your desk.
Researchers have found that an ergonomic chair can boost productivity by 17.5 percent, by not only reducing back injuries but by also increasing comfort level so that you can focus on your work.
New ergonomic office chairs can be expensive, so instead of busting your budget, you can look for gently used or refurbished chairs on sites like eBay, Craigslist or Beverly Hills Chairs.
For those that agree an office chair is worth the investment, after trying countless chairs, here's my top pick:
3. All-Purpose Copier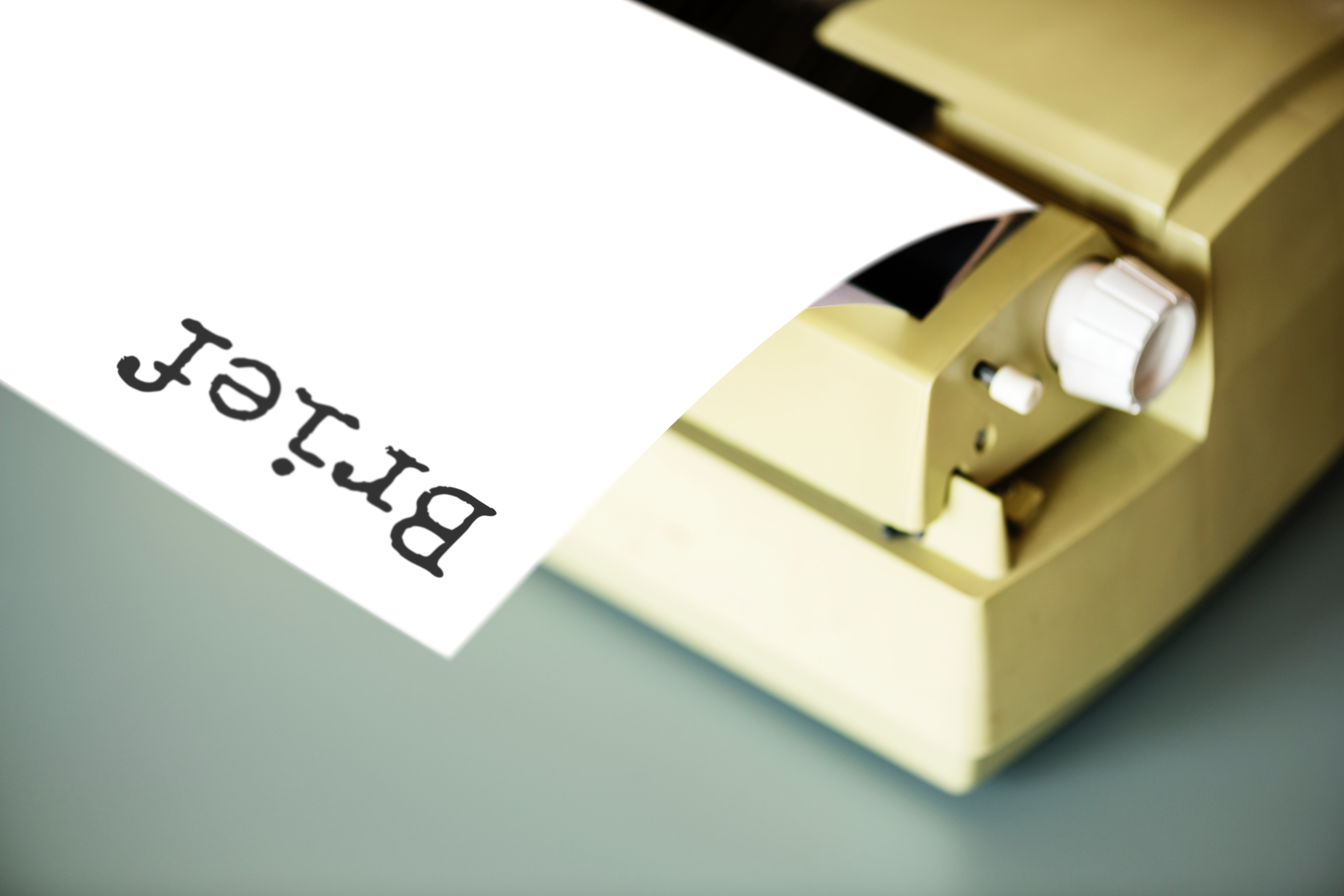 Chances are, your job will require you to scan and send documents, scan and receive faxes, and print documents.
If you're working in an industry like graphic design, art, or photography, you're probably going to be sending a lot of mock-ups and photos back and forth between yourself, clients, and your agency (if you're not self-employed), so it's important that your scanner is top-quality.
The question is, do you really want to spend money on three separate pieces of office equipment, or just invest in an all-purpose copier, which also scans and sends faxes?
Make sure the printer can handle both black-and-white and color, and that you buy an all-in-one with two paper trays to increase productivity, and decrease the chances of a paper jam.
You can buy a good all-purpose copier for around $130-$150, and if you catch a deal, you'll probably spend even less than that for an office essential that makes your workday so much easier.
Based on a miriad of all-in-one printers over the years, I would put my money behind the  HP OfficeJet Pro 8720:
4. Back-Up Power Source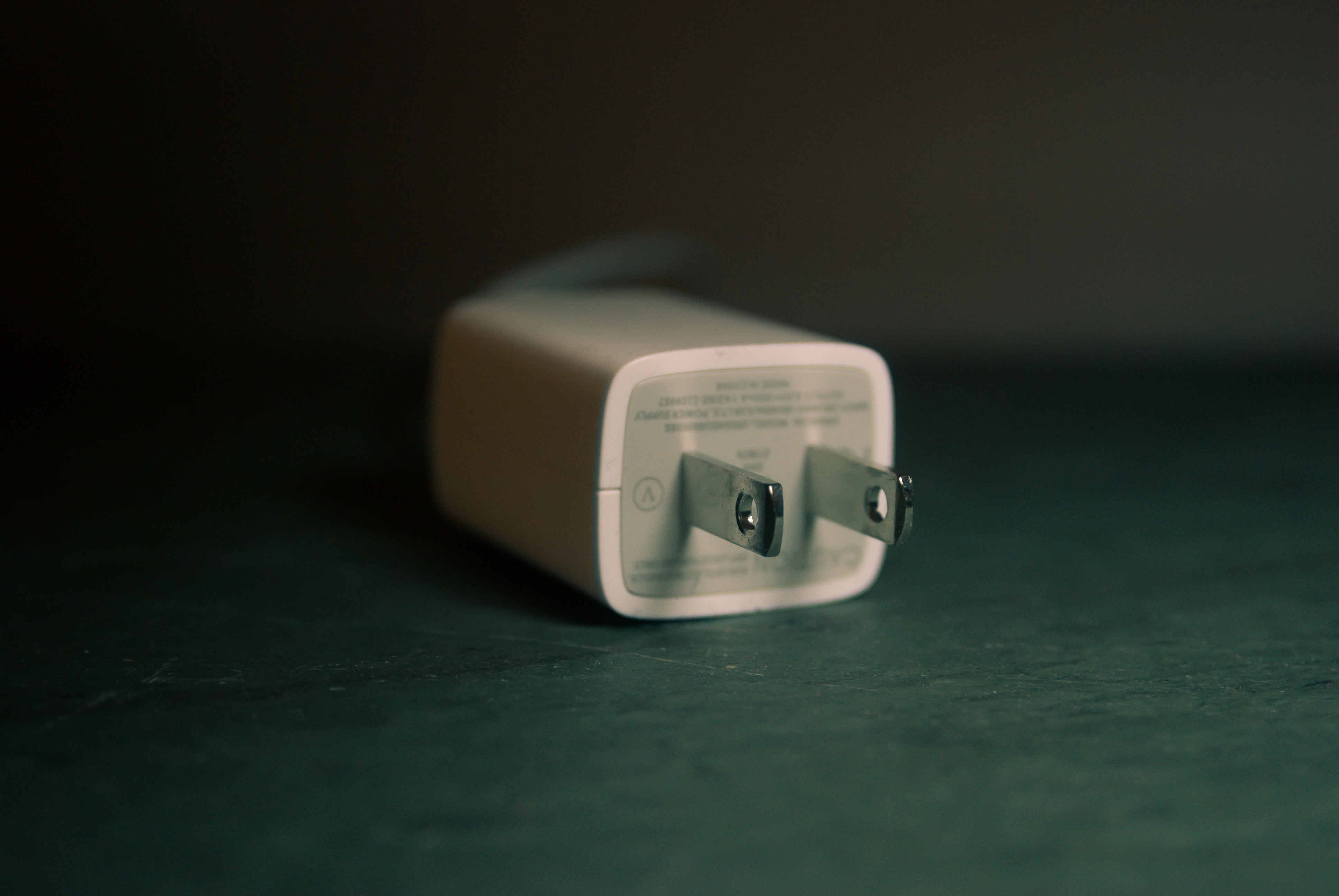 Although you may use a laptop while you're away from home for work, you probably are spending more time on a desktop for your job.
That's why it's essential to invest in a backup power source to protect your files during a power failure, voltage interruption, or any other incident that disrupts the power to your connected electronics.
A good backup power source will include these features:
Remote Management Through a Web Browser
4 Outlets – Including surge protection and battery backup
Automatic Reboot Feature
Lithium-ion Battery – Most good models last as many as 8 years
Lifetime Equipment Protection – The amount of protection varies, but you want to invest in a unit that provides at least $100,000 for all connected electronics.
In the event of a power disruption, a backup power source unit keeps your computer, printer, modem, and other critical office electronic equipment running, and maintains your Internet connectivity.
This can help prevent a disastrous loss of information or data, and allow you to safely shut off your equipment.
Prices range widely, but it's well worth the investment, especially if your job involves working with valuable client documents and files. The CyberPower CP685AVRG AVR UPS System is not only affordable but has stood up against a few power failure tests over the years.
5. Phone Headset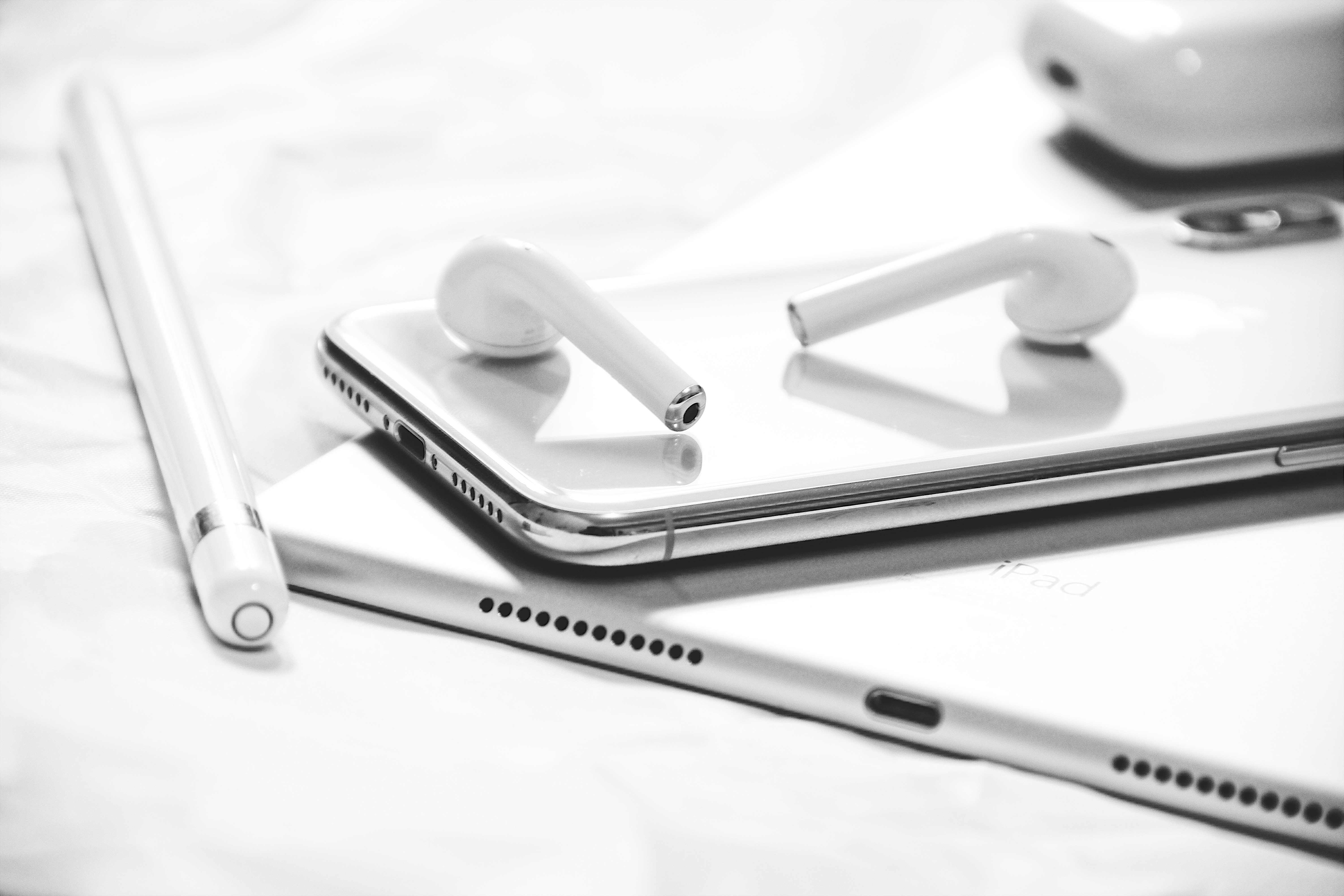 The days of holding your mobile phone or home phone under your chin while you try to type on a computer are long over. And being on a speakerphone is not a professional way to handle a work call.
Your best bet is to invest in a good Bluetooth headset that you can use for both your landline and your mobile phone.
Headsets styles include ones that fit behind your ear or headsets with buds that slot right into your ear, and it's really just a matter of preference.
However, you do want a headset that is relatively compact, with caller ID, and noise-dimming technology, so that if you happen to be taking an important call while your kids are home or the gardener is revving up the lawnmower, your client or boss won't have to strain to hear you.
The Plantronics Voyager Edge Wireless Bluetooth Headset is my go-to bluetooth solution. It's audio quality (in both noisy and quiet environments) is one of the best.
Invest In Your Work Future
When you work remotely, as I do when focused on SEO writing, your home office setup and furniture is the key to your productivity and continued success.
While everyone has a different standard for 'comfort,' the truth is that without investing in these five essentials we've discussed, you're not giving yourself the chance to be at your best.
There are many distractions in a home office environment, and staying focused is easier when you have the tools necessary to do your work at peak efficiency.